How to open RAR files on Mac? How to archive file with password on Mac? The top 5 best Zip/Unzip tool for Mac user.
Why do we need a 3rd party zip/unzip tool for Mac? As we all know Mac already have an archive utility, it already provide the zip/unzip function.
Frist, there are lot of RAR files in the world.
The archive Utility can not unzip RAR, the most popular archive format in windows, I believe there are so many people who are still using windows PC, and they will share the RAR file to you, you need to find a perfect tool in Mac for RAR, there is the reason we need 3rd party tool for this.
Second, you need to compress multiple files/folders easily, even with password.
The default compress feature in Mac is just a very simple function. You can not even select multiple files under different folders. And yes, you can not compress with password. I think this is the most important feature when you want to share some file with other people.
The top 5 best Zip/Unzip tool for Mac.
Note: Some of the app are not totally free. If you find the one you like, kindly show your appreciation to pay for it. Hundreds of hours were spent to make the product work well, they deserve it.
1 . Oka Unarchiver
Oka Unarchiver is my favorite, it can unzip almost any format of archive files, 7z, zip, rar, tar, gzip, bzip2, xz, lip, ace, iso, cab, pax, jar, ar, cpio etc. The most amazing feature is, batch unzip. This is a life saver when you have a lot of files which are in different folder and you need to unzip them all, you can just pick up them and add into it, then click the extract, all files will be unzipped just by one click. You also can view the package without unzipping it. Or just unzip one or two selected files.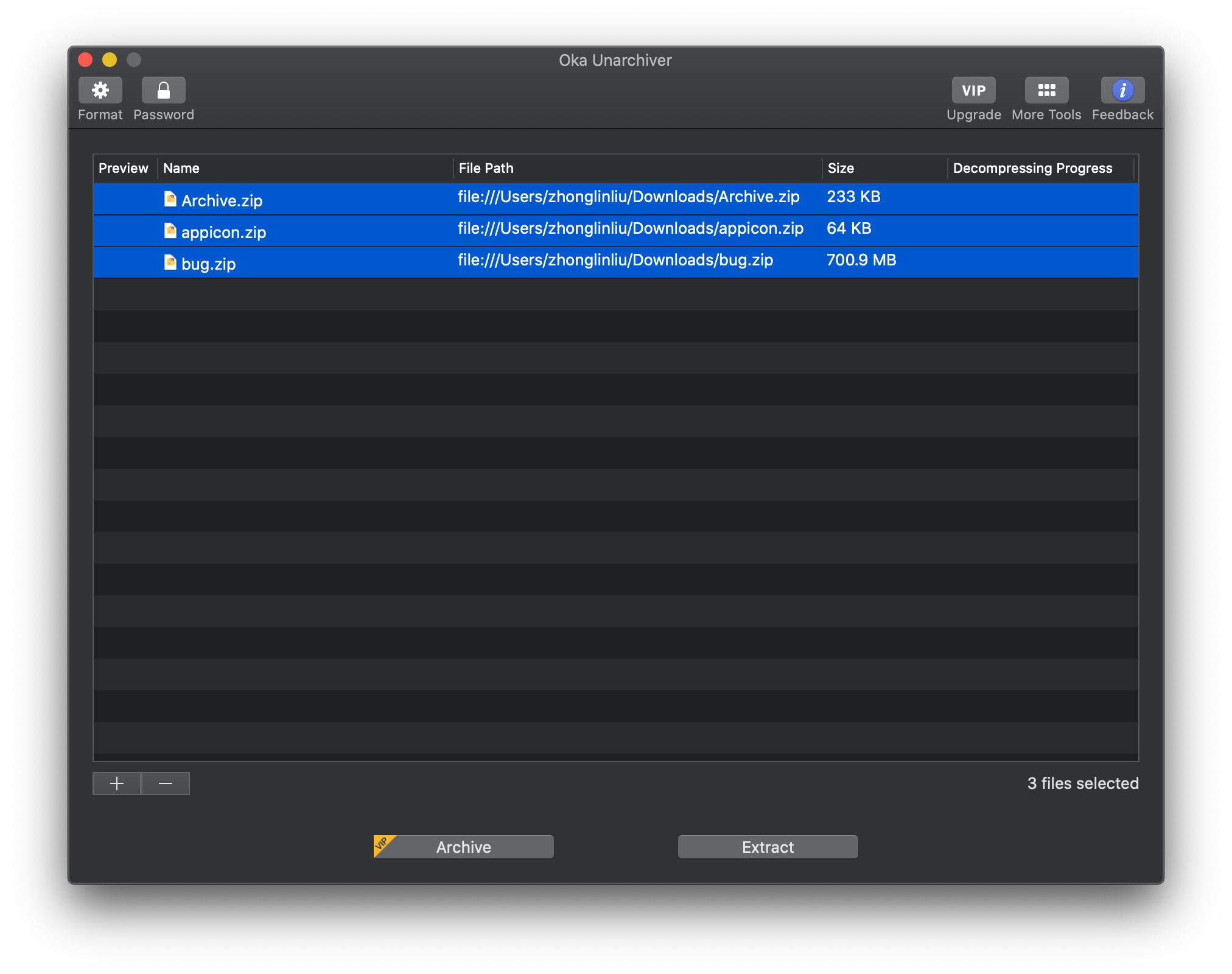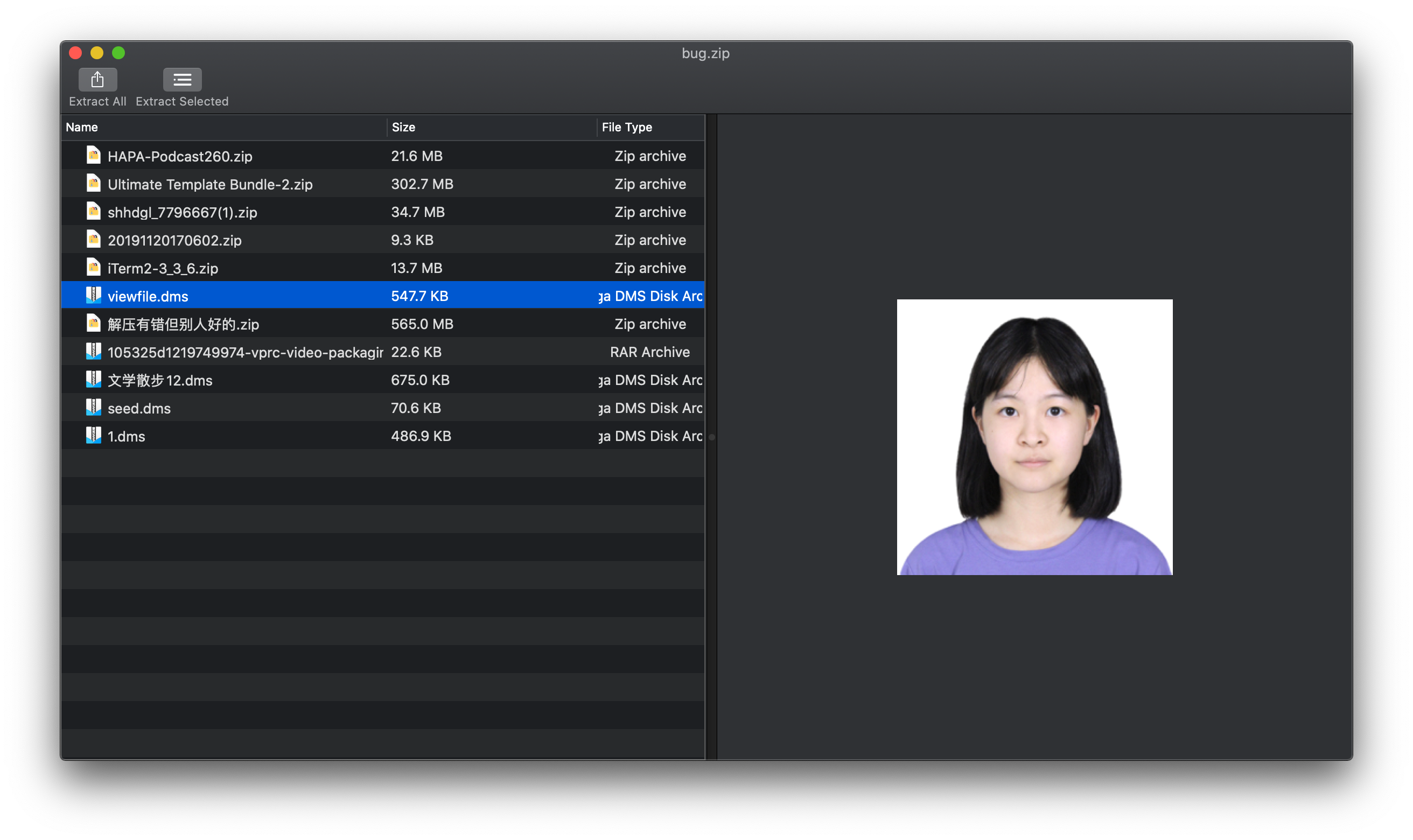 And if you are unzipping a password protected files, it also can help you to remember your password, this is really helpful when you have a lot of password protected files.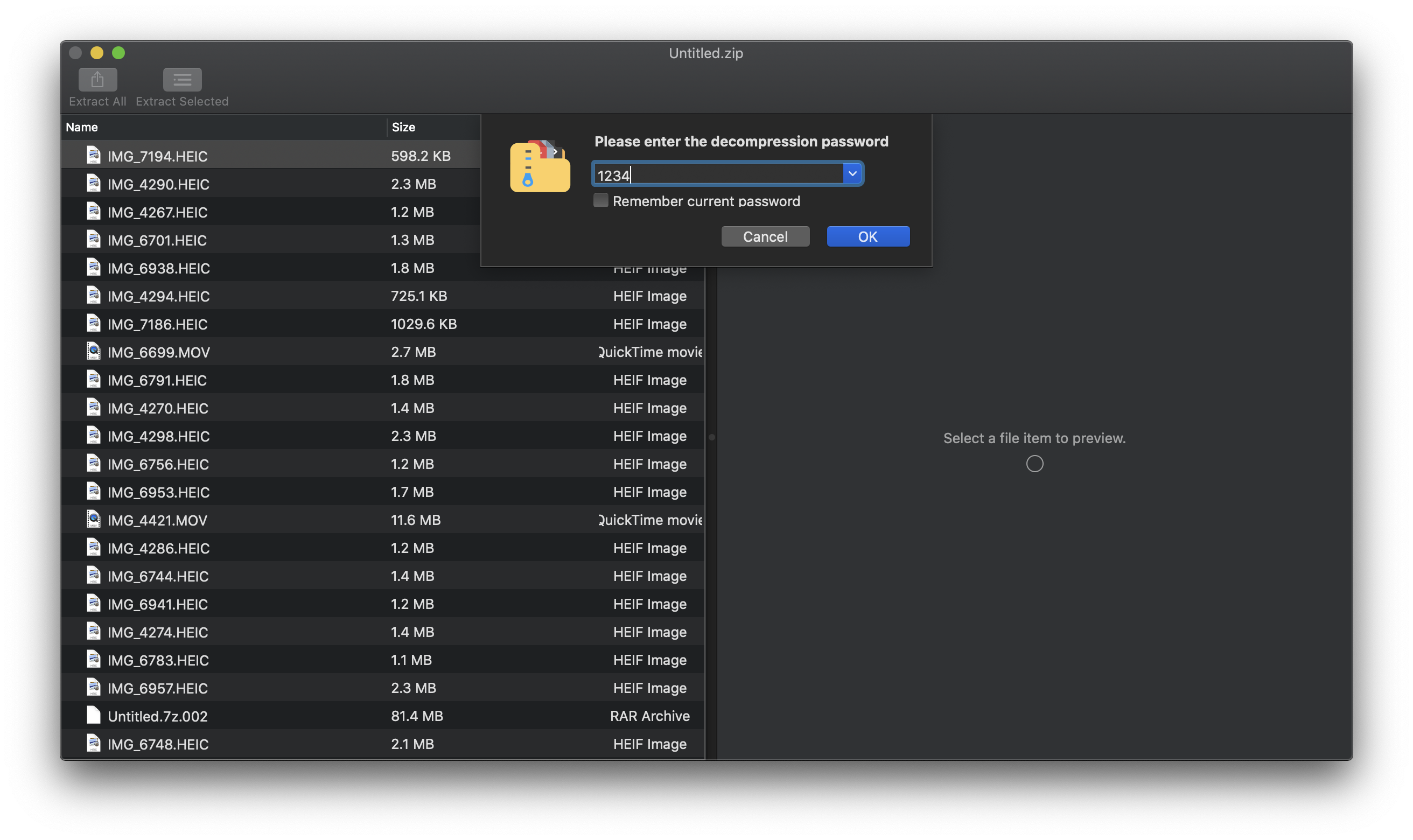 It also support the password archive, this is exactly the feature I want in Mac archive utility. It even support the multiple-volumes, it can help with the big files when you want to share with other people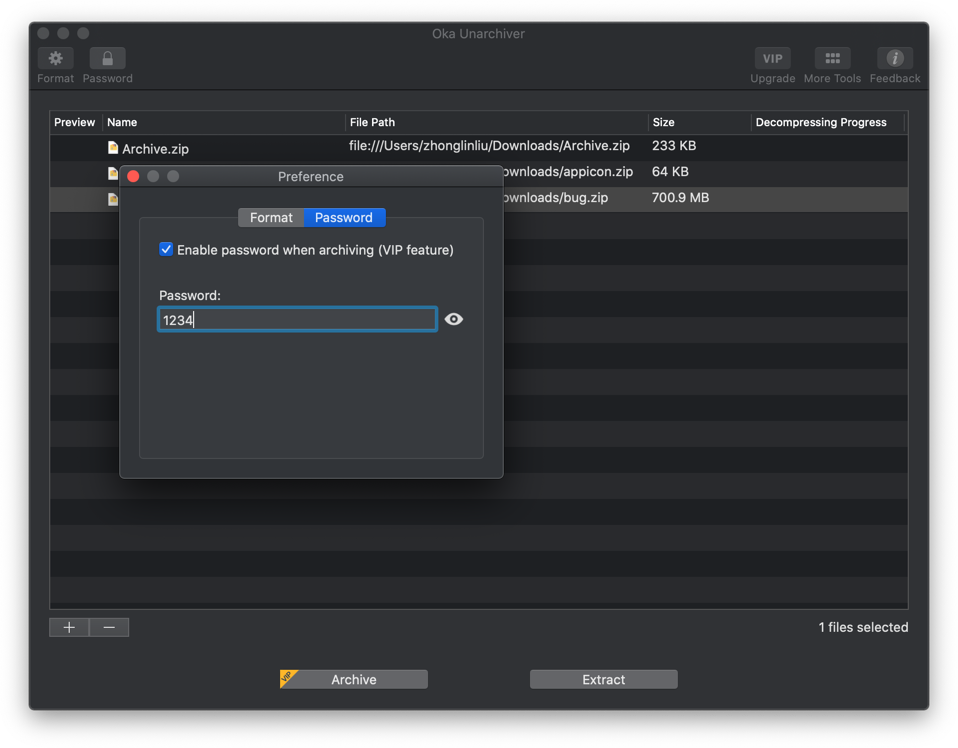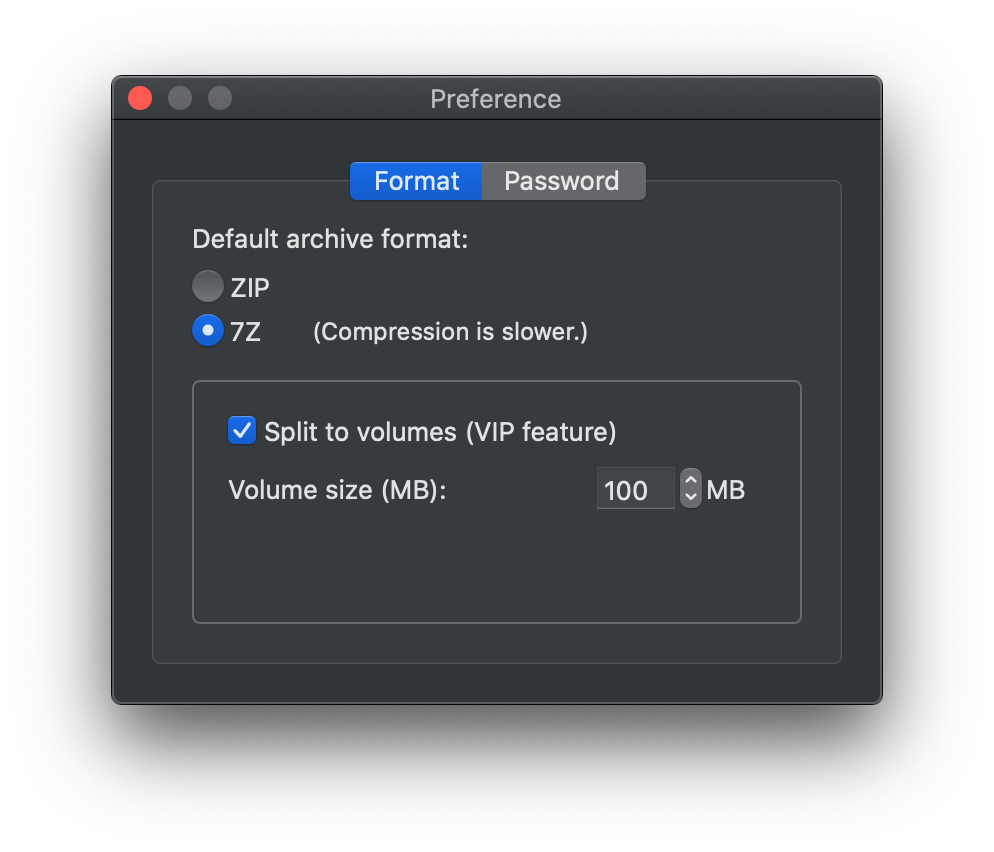 But the archiver feature is a premium features, not a free feature, but it really worth the prize. You can download it in Mac App Store, unlike the other app, you only have the Mac Store version, the quality can be ensured.

2 . The Unarchiver
The Unarchiver is the second one, it also support almost any format of archiver file, actually it is the best one for unarchiver, but it did not support the archive features, and this is a must-have feature for me.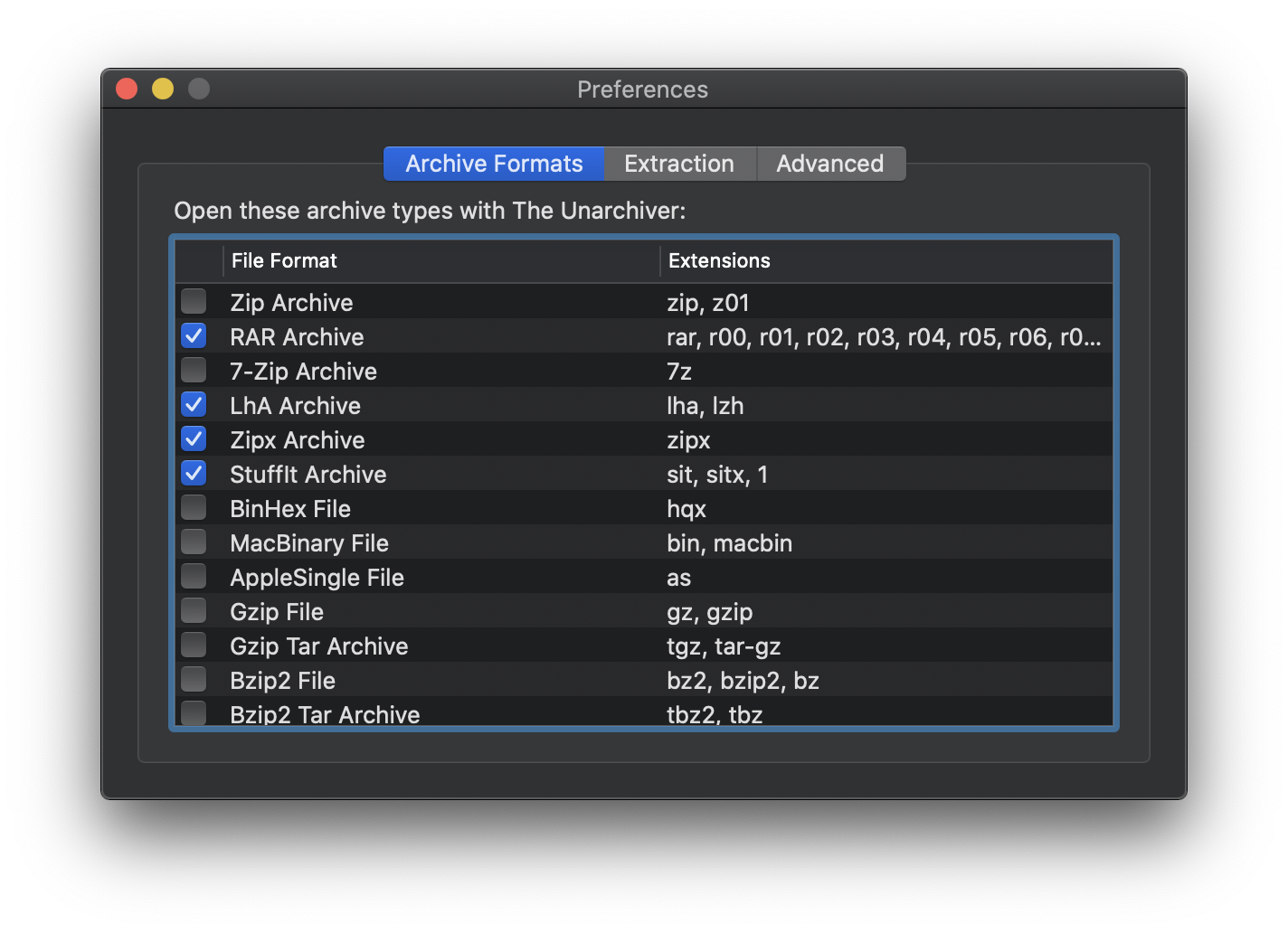 But this app is bought by Macpaw now, who is the famous Mac app developing company, so I think they will make it more better than current one, so if you only want the unarchiver feature, then you can use this one.
3 . Bestzip
Bestzip is the one who is trying to copy betterzip, it also support almost any format of archiver file, and it also have the compress features, but there is one limitation for this tool, it confused me about how to upgrade, you can not use any function after 10 days in the free version, it is ok if you like it, you can pay. But to upgrade in the free version, the prize is 6.99$, and it also offer a pro-version, the prize is only 5.99$. So not sure why they are different prize, it seems they are totally same app and same developer.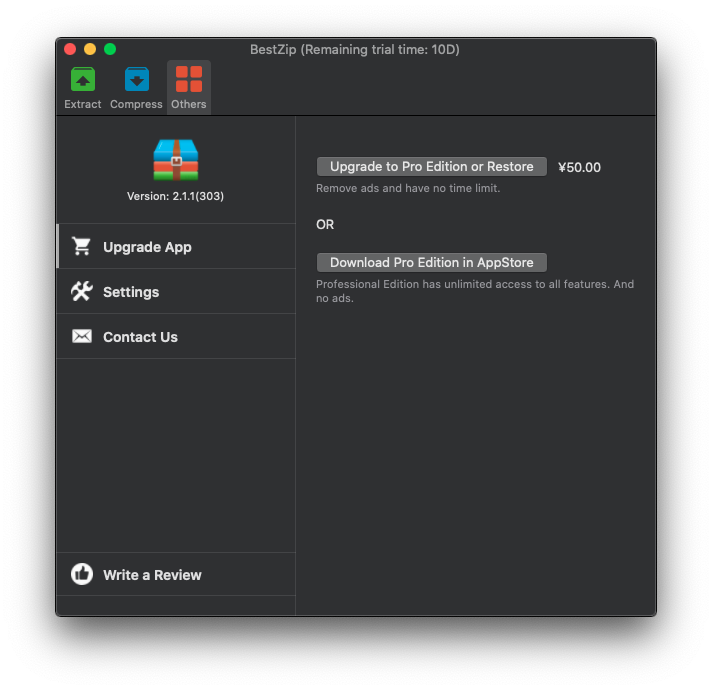 4 . eZip
eZip is the one which is not published in Mac App Store, but it provide the most powerful features for user, then only thing I do not like is, it do not support multiple file unarchive, it also do not support the cross folder archive. But since it is totally free, so no complain.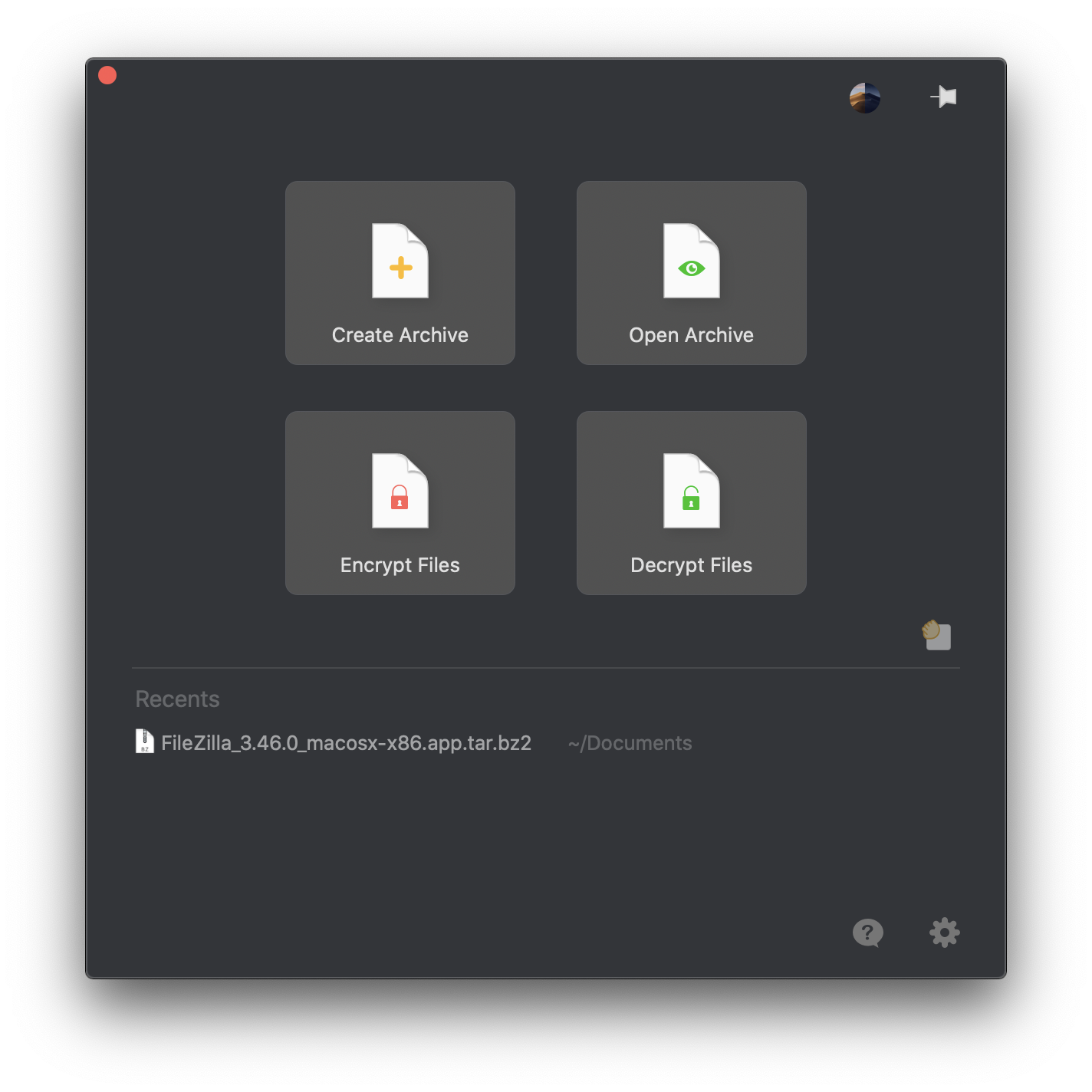 5 . Others
A-Zippr, Decompressor, RAR Extractor etc, there are a lot of other 3rd party tools, but none of them can be good as the above four tools. Maybe there are some other tools you have know, feel free to drop me an email, I can write a review for it.